The library's current building hours due to COVID-19 are: 10-2 pm Mon./Tues./Wed./Fri. & 2-6 pm on Thurs. Curbside pickup is still available for those who would like it. For more information on how the library has changed due to COVID-19, click here.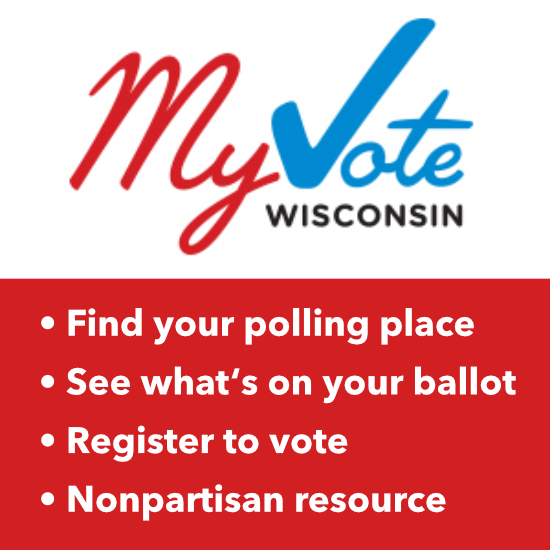 2020 Election Information
My Vote Wisconsin
Find your polling place, see what and who is on your local ballot, register to vote, from this non-partisan resource.
"Set in rural Australia in the years following World War...
read more
Howl's Castle takes on a distinct steampunk vibe in the...
read more
Resources included with your library card!
COVID-19 Hours
M, T, W, F 10-2
Thurs 2-6
Hazel Mackin Community Library
311 W. Warren st.
P.o. Box 88
Roberts, WI 54023
715-749-3849