The library's current operating hours due to COVID-19 are: 10-2 pm Mon./Tues./Wed./Fri. & 2-6 pm on Thurs. Curbside pickup is still available for those who would like it. For more information on how the library has changed due to COVID-19, click here.
For the first time in many years, I will not be taking a...
read more
My uncle gave me the box set of the first four Harry...
read more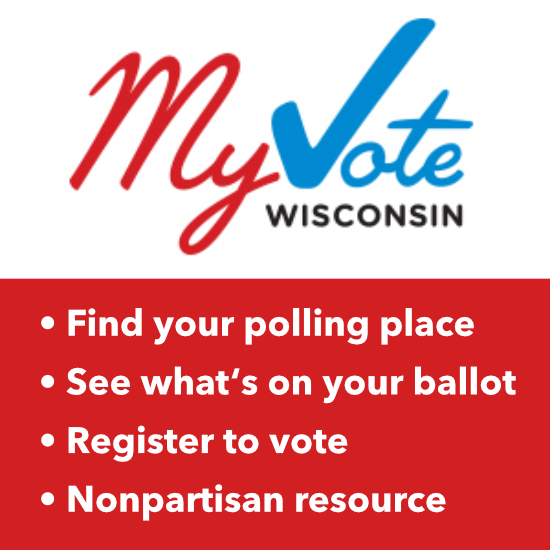 2020 Election Information
My Vote Wisconsin
Find your polling place, see what and who is on your local ballot, register to vote, from this non-partisan resource.
Resources included with your library card!
COVID-19 Hours
M, T, W, F 10-2
Thurs 2-6
Hazel Mackin Community Library
311 W. Warren st.
P.o. Box 88
Roberts, WI 54023
715-749-3849