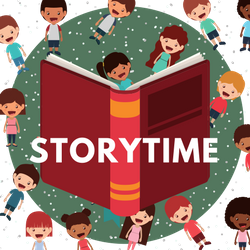 Storytime
Mon. & Wed. (Wed. only in summer)
10:30 – 11:15 am
Starting Wednesday, June 8th, story time will take place on the library front lawn for the summer.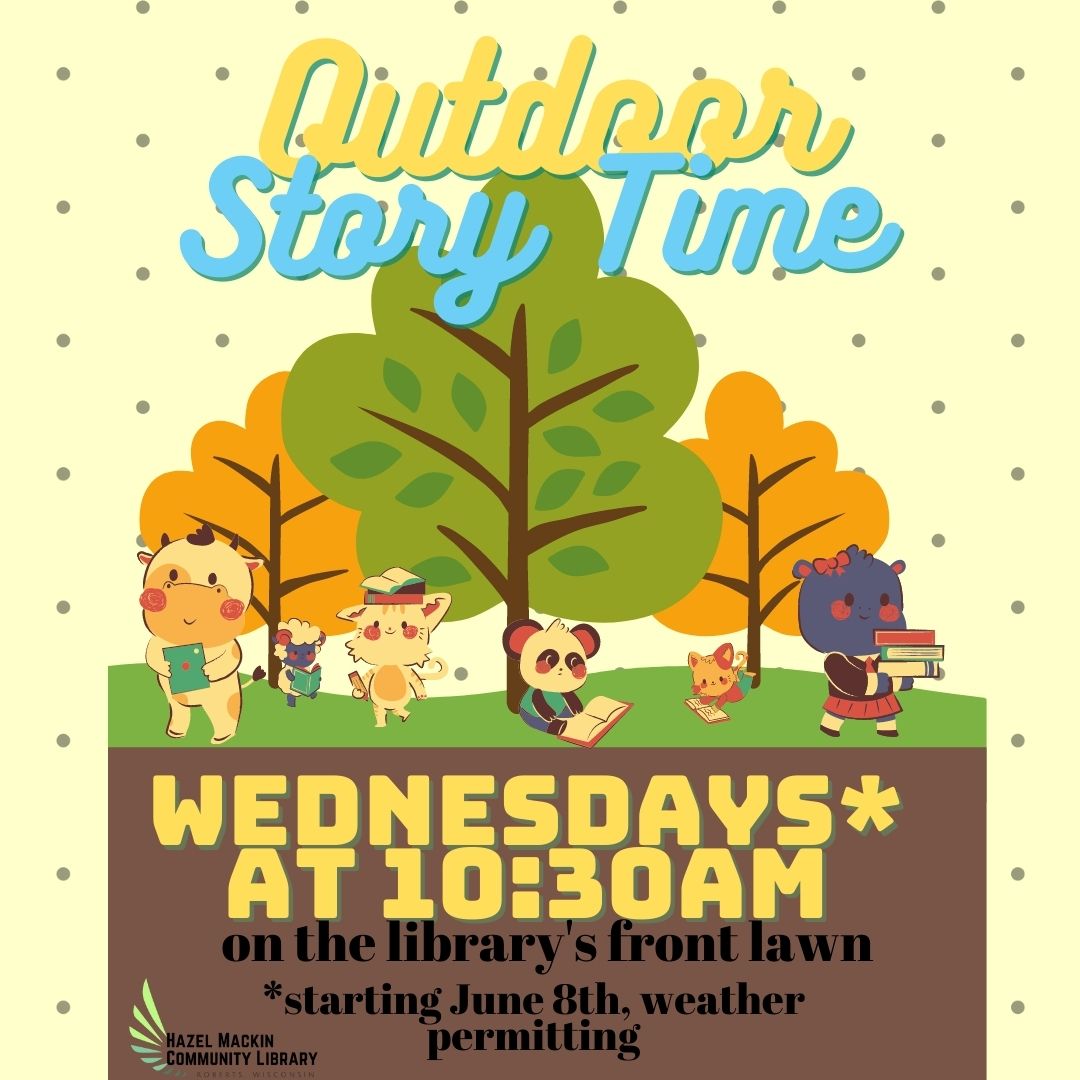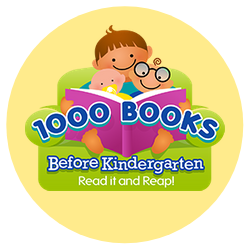 1,000 Books Before Kindergarten
Ongoing, Self-paced
Research finds that the more children ages 0-5 hear books read to them, the more prepared they will be to learn to read upon reaching kindergarten. Pick up a reading log at the library and track your child's progress. For every 50 books read, show your progress at the circulation desk and get a small prize. When a child hits 1,000 books, they can get a free book from the library!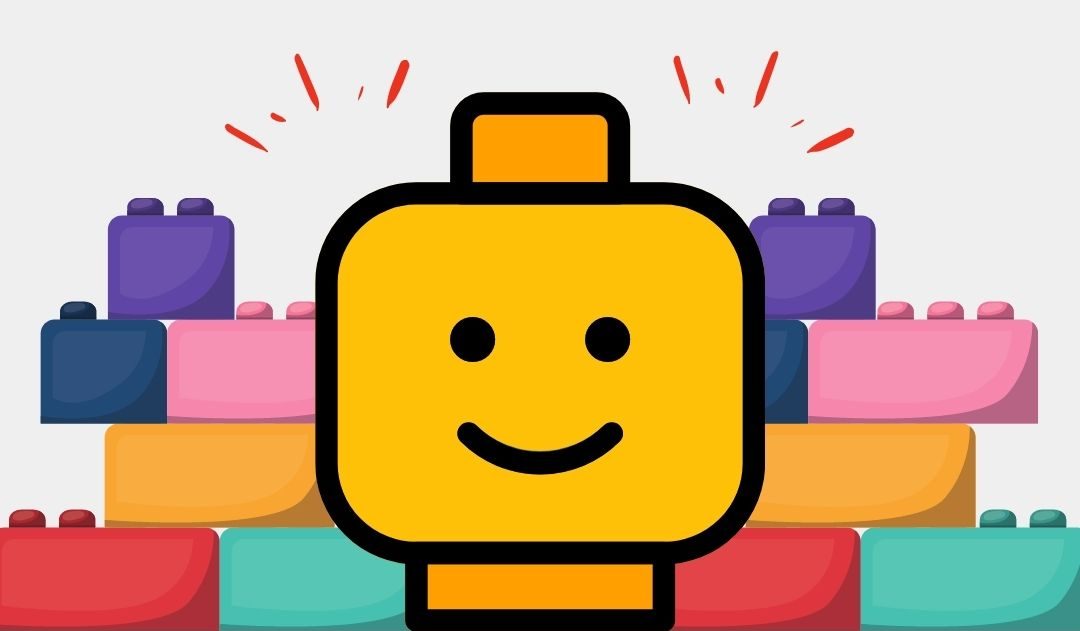 Lego Club (ages 5+)
Saturdays, 10:30-11:30am/once a month
Community Room
Drop in to build whatever your imagination can dream up. Please, don't bring Legos from home. No registration necessary.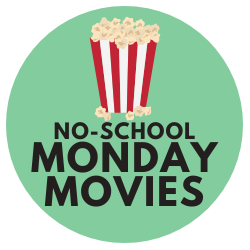 No-School Movie Mondays
Mondays, 1 PM (when SCC Elementary is closed)
Community Room
Temporarily on hiatus due to COVID-19.
Drop by for a movie and popcorn! FREE and no registration necessary.