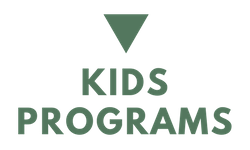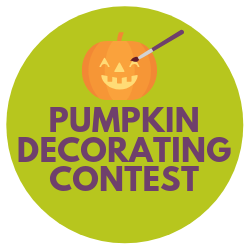 Pumpkin Decorating Contest
Contest Rules
Ages 18 and under
Absolutely no carved pumpkins!!! Carved pumpkins rot, attract bugs, and smell. Pumpkins may be painted, dressed, accessorized, etc.
This is a home project and pumpkins should be decorated by the children, but parents/caregivers may assist.
Do not write your name anywhere on the pumpkin. We will take your pumpkin and entry form and properly identify it.
Turn the finished pumpkin in to the Circulation Desk by 7pm on Thursday 10/24. No late entries will be accepted.
Public voting will take place at the library from 10/25-10/30. The winner will be announced at the library after the SCC Elementary costume parade on 10/31.
The contest winner will receive a gift certificate to Carbone's Pizza in Roberts.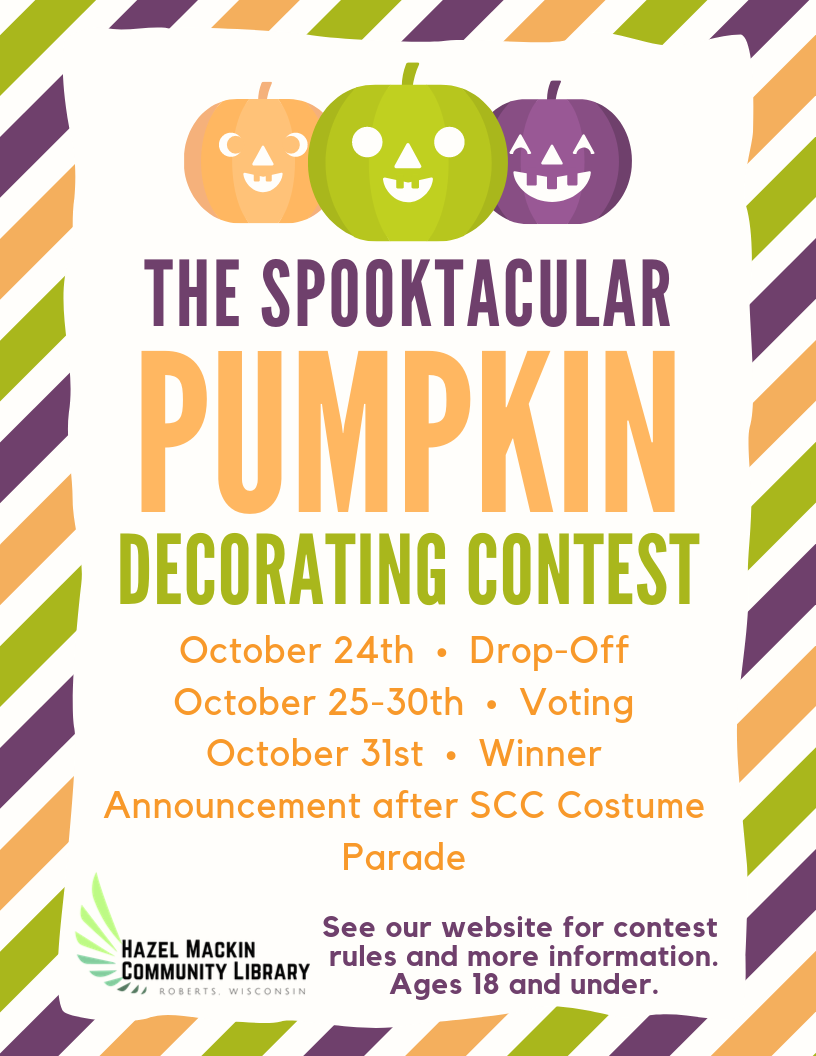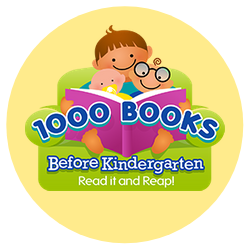 1,000 Books Before Kindergarten
Ongoing, Self-paced
Research finds that the more children ages 0-5 hear books read to them, the more prepared they will be to learn to read upon reaching kindergarten. Pick up a reading log at the library or find the new and improved 1,000 Books Before Kindergarten app at the app store on iTunes or Google Play to download and track your child's progress. For every 50 books read, show your progress at the circulation desk and get a small prize.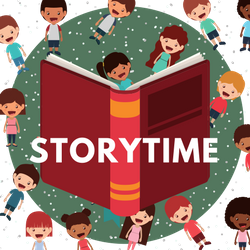 Lego Club (ages 5+)
Saturdays, 10:30-11:30am/once a month
Community Room
NEXT DATE: Sat., Sept. 28
Drop in to build whatever your imagination can dream up. Please, don't bring Legos from home. No registration necessary.
Paws to Read
Various dates & times
H.M.C.L. Children's Area
Join Ole the therapy dog for a snuggle and a good book. For Ole's Upcoming Schedule, click image below to enlarge.
Stories & Such
Saturdays, once a month
10:30-11:15 am
NEXT DATE: September 21st/Check 

Calendar
Join Ms. Marilyn once a month for Saturday stories, crafts, puppets and themed activities. All ages welcome. No registration necessary.
No School Movie Mondays
Mondays, 1 PM (when SCC Elementary is closed)
Community Room
Drop by for a movie and popcorn! FREE and no registration necessary.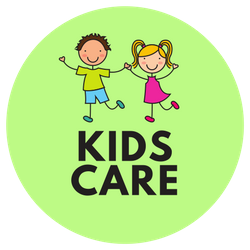 Kid's Care (with SCC Elementary School Care Program)
Tues & Wed, 3:45-4:45 PM
Community Room
Afterschool movies, games,and library time. Parent must sign up child through SCC Elementary School to participate.