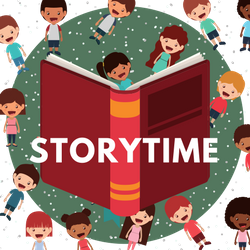 Storytime
Mon. & Wed.
10:30 – 11:15 am
Storytime will continue every Monday and Wednesday (With a break for the holidays on Dec. 25th and Jan 1st when the library is closed.) Join us for stories, songs, sign language, and crafts!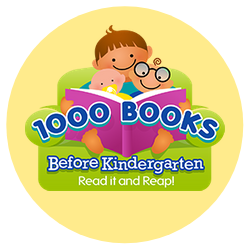 1,000 Books Before Kindergarten
Ongoing, Self-paced
Research finds that the more children ages 0-5 hear books read to them, the more prepared they will be to learn to read upon reaching kindergarten. Pick up a reading log at the library and track your child's progress. For every 50 books read, show your progress at the circulation desk and get a small prize. When a child hits 1,000 books, they can get a free book from the library!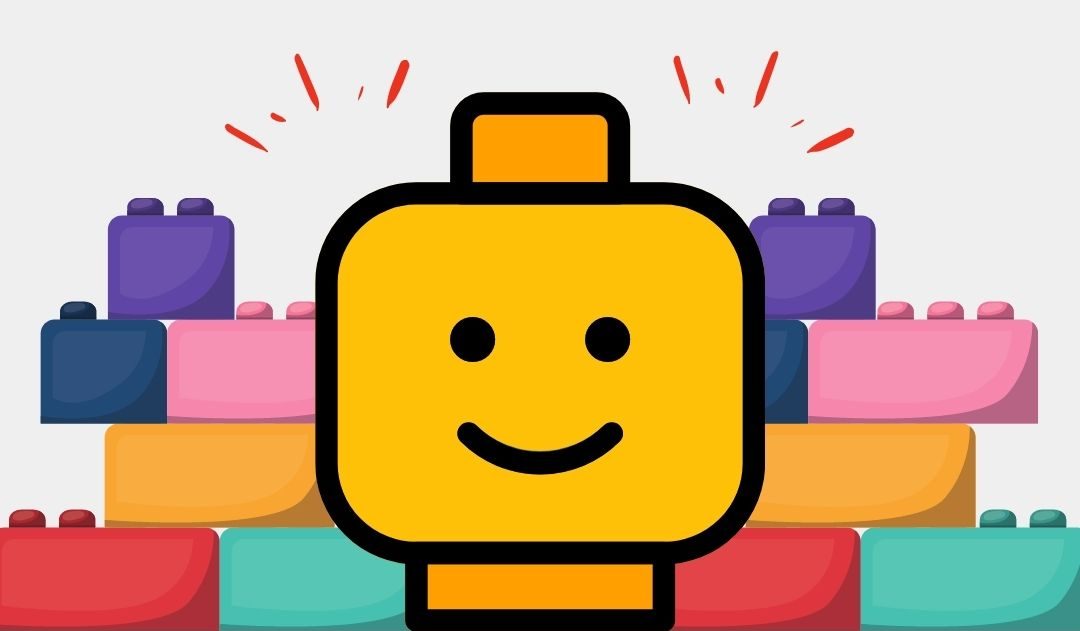 Lego Club (ages 5+)
10:30-12:30am first Saturday each month in the Community Room
Drop in to build whatever your imagination can dream up. Please, don't bring Legos from home. No registration necessary.
December 2nd
January 6th
February 3rd
March 2nd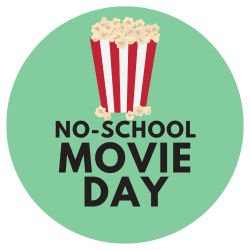 No School Movie Days in the
Community Room
Drop by for a movie and popcorn! FREE and no registration necessary.
January 15th at 3pm – Elemental
February 16th at 3pm – Ninja Turtles: Mutant Mayhem 
March 29th at 3pm – Lightyear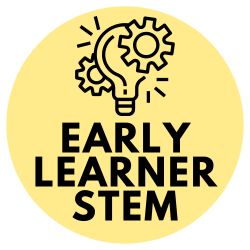 Early Learner STEM Ages 3-8
4:00pm-5:30pm first Tuesday each month
January 2nd – Music
February 6th – Parachutes
March 5th – Marble Maze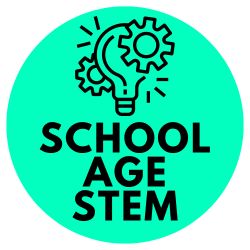 School Age STEM Ages 9+
4:00pm-5:30pm fourth Tuesday each month
January 23rd – Constellations
February 27th – Microscopes
March 26th – Slime Making