H.M.C.L. Mural Painting Contest
Entries Accepted: Jan. 11-Feb. 11
High-School Aged Students @ SCC
We're redecorating our Teen Area! And we want YOUR help!
The wall above our bookshelves in the teen area is rather plain at the moment; so we're hosting a competition to see who can design a mural using this quote, chosen by SCC High School students, as a theme:
"A reader lives a thousand lives before he dies. The man who never reads lives only one" -George R.R. Martin
This contest is open to high school-aged students in the St. Croix Central School District.
Submission starts Monday, January 11th. Designs must be submitted, either at the library front desk or by email to fahrenkamp@robertspubliclibrary.org, no later than Monday, February 11th to be considered.
Click on PDF link below for contest rules and how to apply.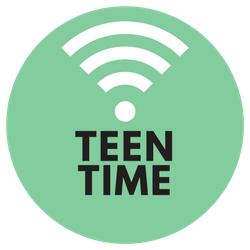 Hang Out @ HMCL
Mondays, 4-6 PM
Archive Room
Drop in with your friends to use free WiFi, play games, study, or just hang out.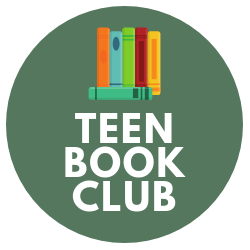 Teen Book Club
Once a month, 9th hour
at SCC High School, Hammond*
Join a fun group for lively discussion and treats. See Calendar for dates and times or click on poster to enlarge information. *Meets at the library during summer.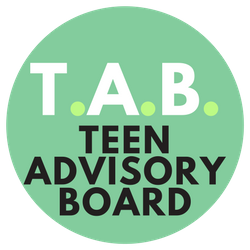 Tween Book Club
One Saturday a month,10-11 AM
Community Room
Please sign up for this club by calling the library at 715-749-3849. Click poster to enlarge information.
S.T.E.M.
Check

Calendar

for dates & time
Community Room
Tweens can explore Science, Technology, Engineering and Math topics. Registration necessary. Please call the library at 715-749-3849.